REINING originates from the working movements of horses and riders when herding cattle and is a judged event designed to show the athletic ability of ranch-type horses in an arena setting. With large fast circles, flying lead changes, 360 degree spins and sliding stops all required within individual performances, Reining is one of the most thrilling equestrian sports and the only FEI World Equestrian Games™ western discipline. Reining will also be hosted in the indoor arena at TIEC, which will boast 5,000 seats for spectators to catch the action. Reining competition offers both team and individual medals.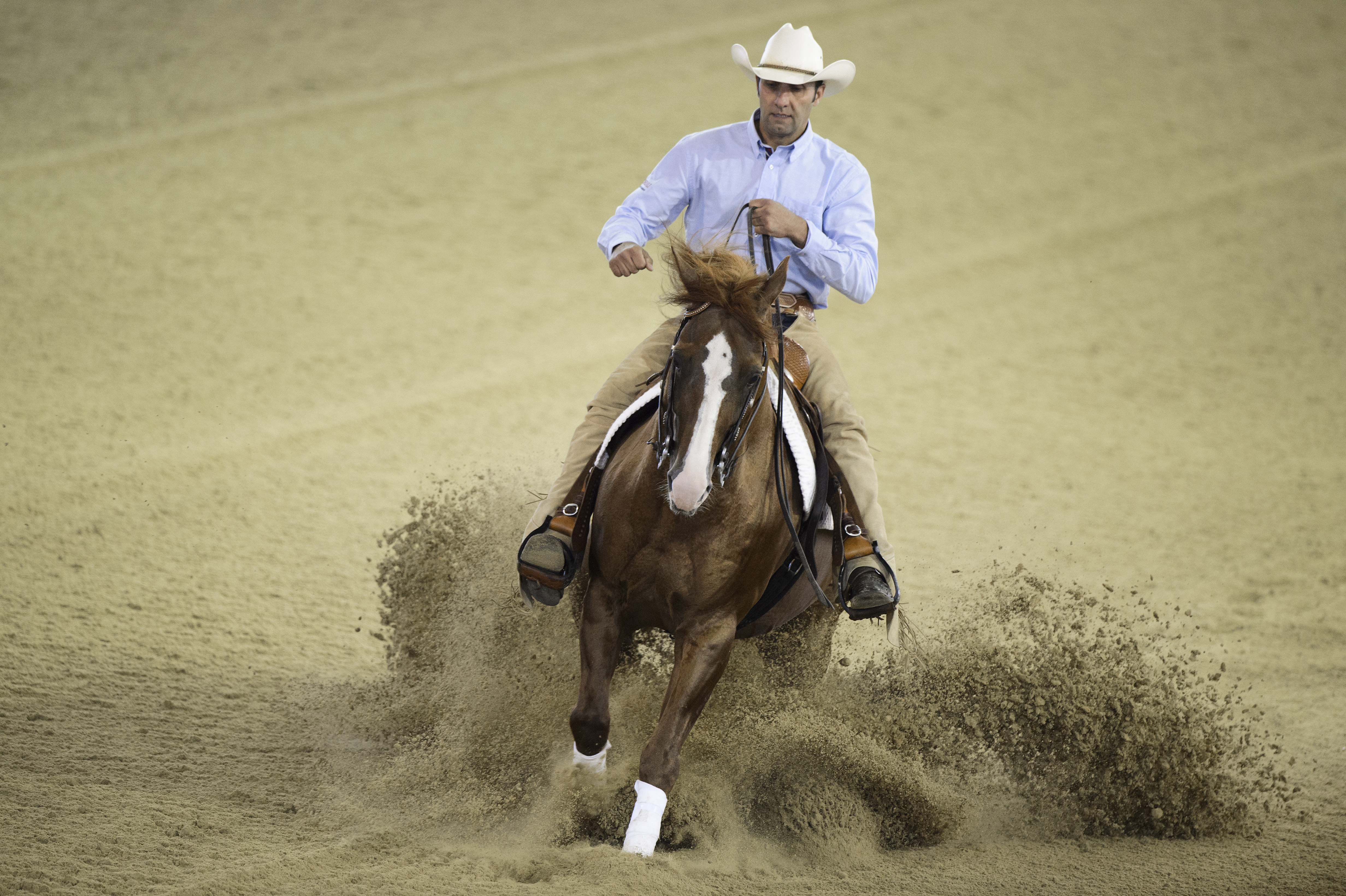 To purchase the All Session Reining Pass, click HERE! 
For more information about the FEI World Equestrian Games™ Tryon 2018 or to plan your Tryon experience, visit www.tryon2018.com. To learn more about Tryon International Equestrian Center at Tryon Resort, please visit www.tryon.com.