JUMPING (known as Show Jumping in the USA) is a spectacular mix of courage, control, and technical ability, making it easy to see why it's one of the three equestrian Olympic disciplines. One of the most popular and traditional sports to watch, Jumping has earned its place in the hearts of sports fans all over the world.
Alan Wade (IRL) is the FEI WEG Tryon 2018 Jumping course designer, which will take place in the new 25,000-seat stadium to be constructed on what is now the Derby Field at TIEC.
Wade's goal for the FEI WEG 2018 is to create a fair test that allows the best horse and rider pairs to finish atop the podium at the end of the competition, while utilizing his thirty years of experience as a course designer.
The courses Wade is designing for the Games will be exclusive to the event and will require a great team, he says. "It is an honor to be asked to create the course designs for WEG 2018, and I am grateful to the WEG organizing committee for asking me to do so. Any successful show or championships is a big team effort, and I look forward to a very successful FEI WEG Tryon 2018 with the course design team that will be assembled in Tryon in 2018."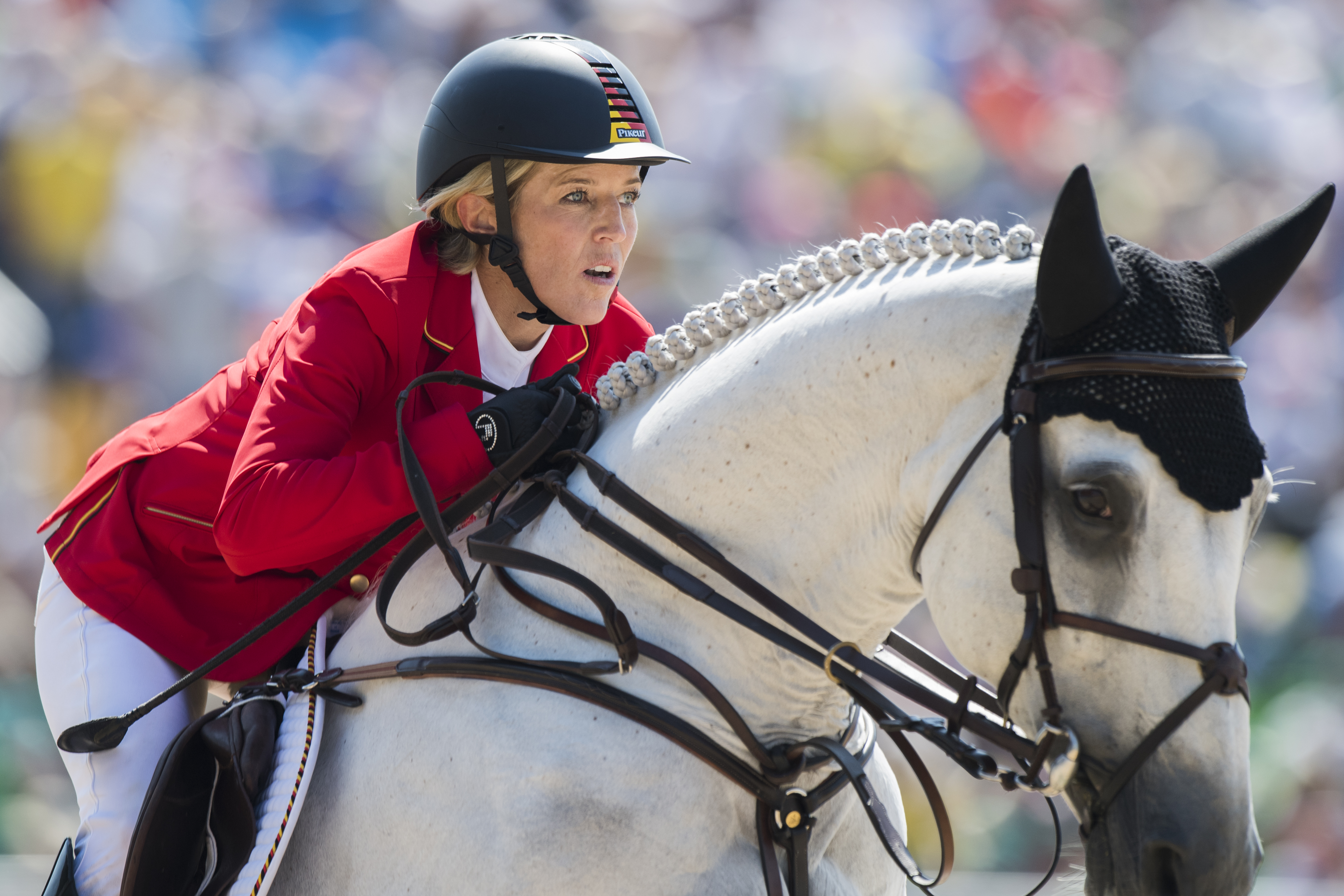 Jumping Schedule:

September 19: Round 1
September 20: Individual Qualifier
September 21: Team and Medal Ceremony
September 23: Individual Finals and Medal Ceremony
To purchase the All Session Jumping Pass, click here! 
For the official Tryon 2018 Schedule by Day (including times), click here!
The Jumping Test Event was held in the Fall of 2017.
For more information about the FEI World Equestrian Games™ Tryon 2018 or to plan your Tryon experience, visit www.tryon2018.com. To learn more about Tryon International Equestrian Center at Tryon Resort, please visit www.tryon.com.