EVENTING, one of the three Olympic equestrian disciplines, is a formidable combination of Dressage, cross-country, and Jumping, done over three days and with the same horse for each phase of competition. Often known as the triathlon of the equestrian world, Eventing is sport that tests both the horse and rider in all aspects of horsemanship and athleticism, also serving as one of the three Olympic disciplines. Renowned designer Captain Mark Phillips (GBR) is the cross-country course designer for the FEI World Equestrian Games™ 2018.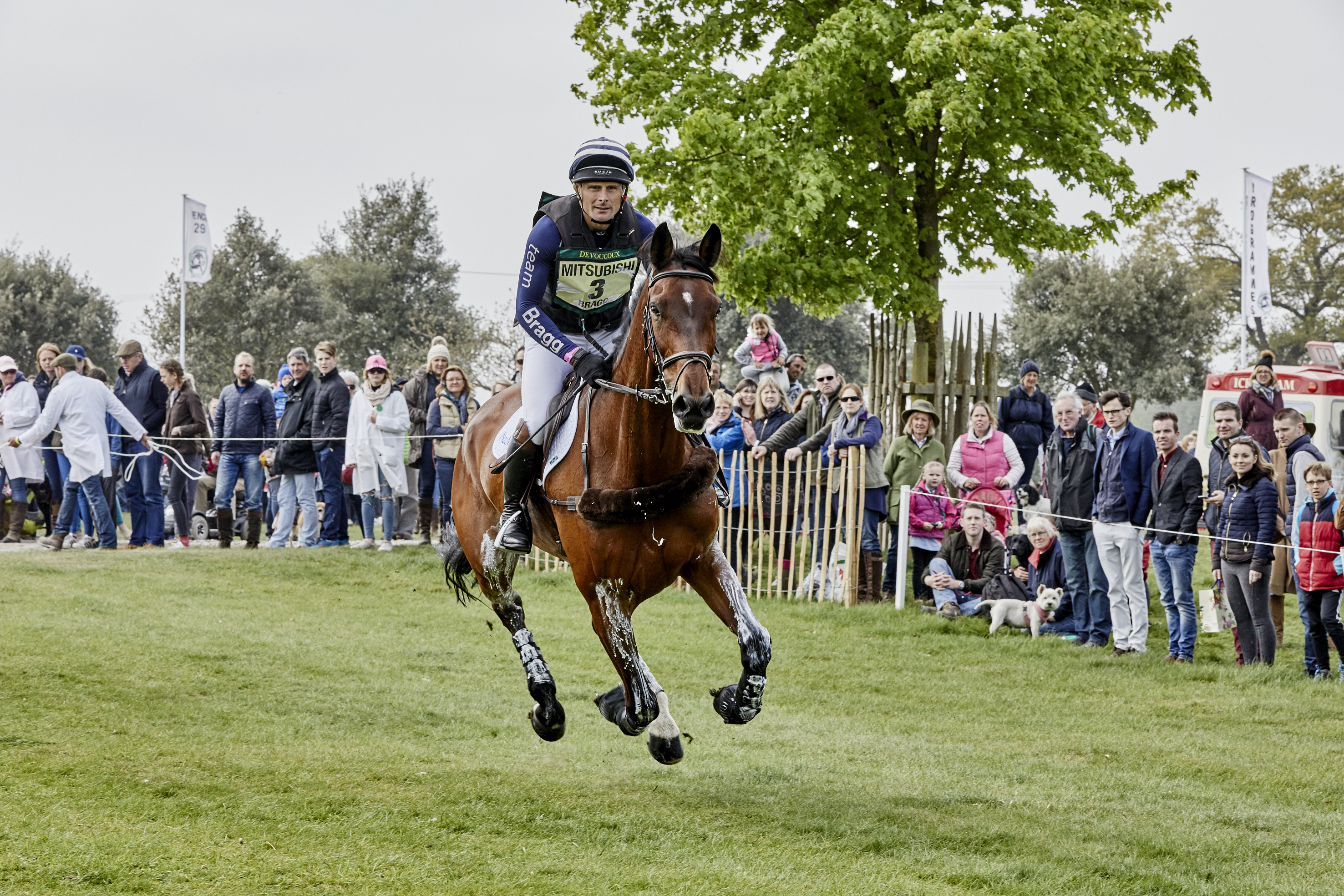 Phillips is working directly with Driving course designer Richard Nicoll to combine efforts on the construction and layout of the Driving and Eventing cross-country and marathon tracks, both of which will take place on the former White Oak golf course property adjacent to the main TIEC grounds. Both disciplines, which will be hosted at different times throughout the Games, will share some of the same sites and tracks. This collaboration ensures consistency across the two courses, for both spectators and competitors.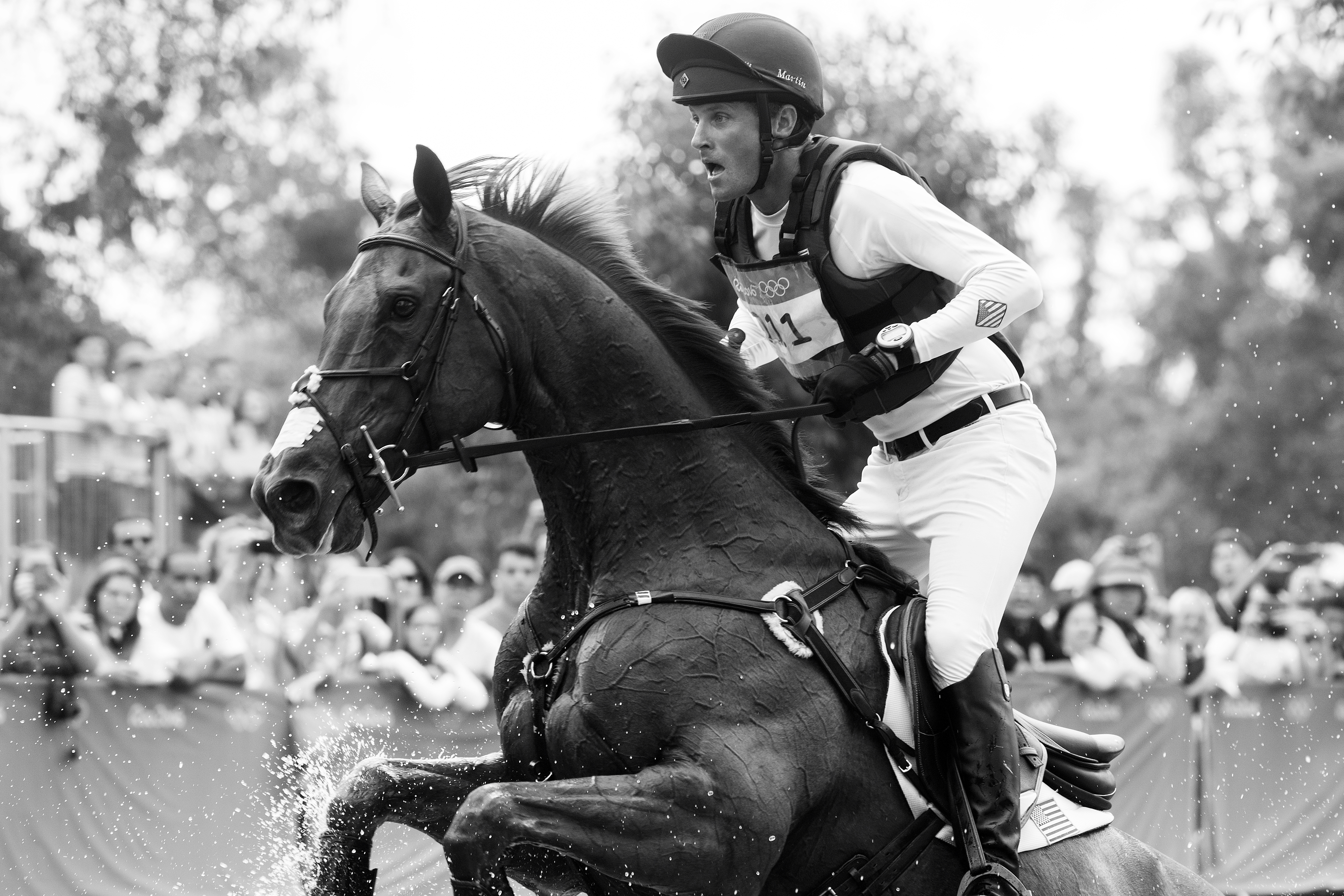 To purchase the All Session Eventing Pass, click HERE! 
For more information about the FEI World Equestrian Games™ Tryon 2018 or to plan your Tryon experience, visit www.tryon2018.com. To learn more about Tryon International Equestrian Center at Tryon Resort, please visit www.tryon.com.