DRESSAGE is the ultimate expression of communication and elegance and has rapidly grown in popularity each year. The Olympic discipline is often compared to ballet, with a scoring system similar to ice skating. The harmonious connection between the human and equine athletes allows each pair to perform an intricate pattern of movements for which they receive scores from a seven-member judging panel. The movement cues are barely perceptible and the result is a beautiful and graceful display of the bond between horse and rider.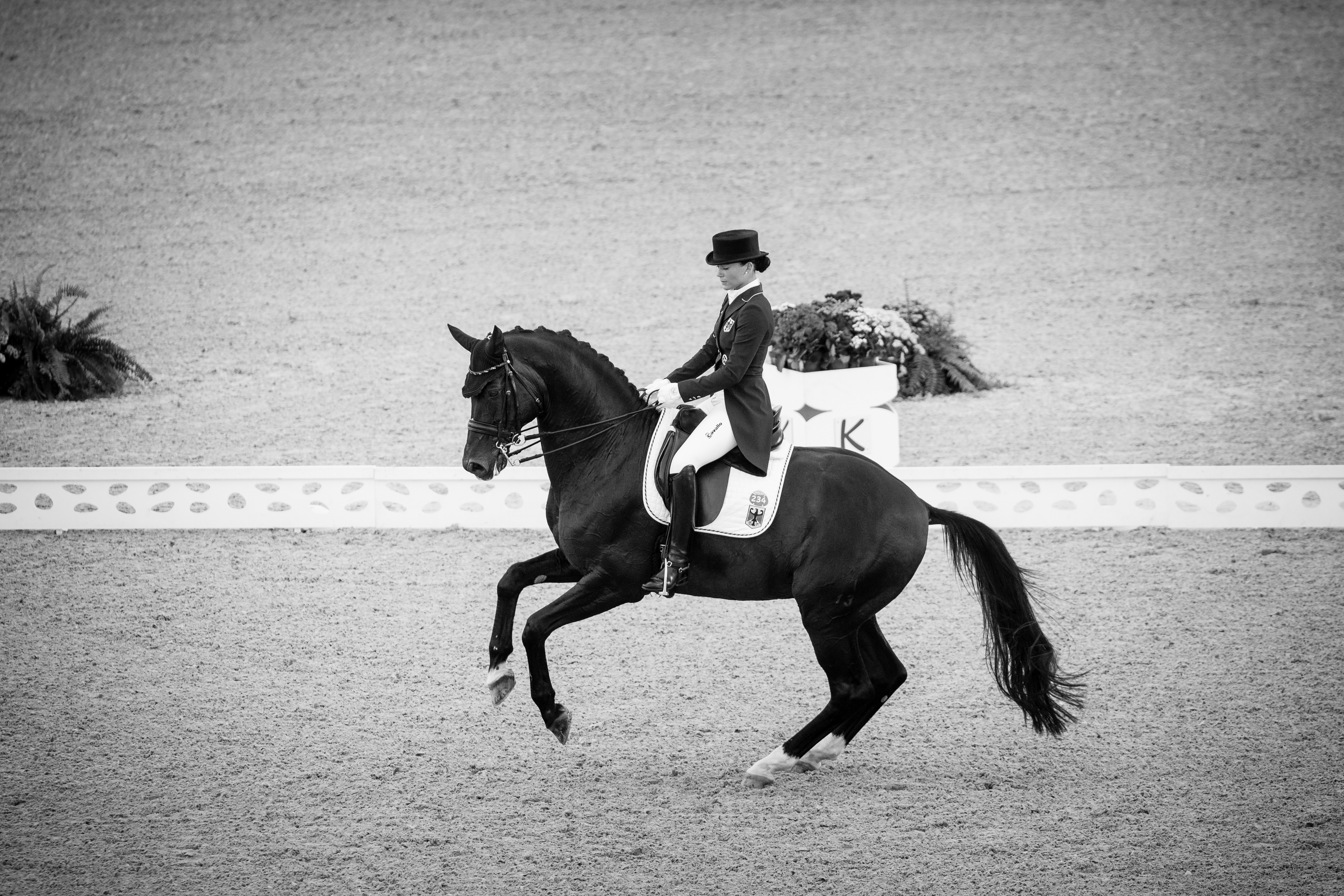 Dressage will be held in the new 25,000-seat stadium and feature three classes: the Grand Prix, Grand Prix Special, and the highlight, the Grand Prix Freestyle. The Freestyle is performed to music of the rider's choice and spectators can expect to see incredibly complicated choreography performed in unison with the music.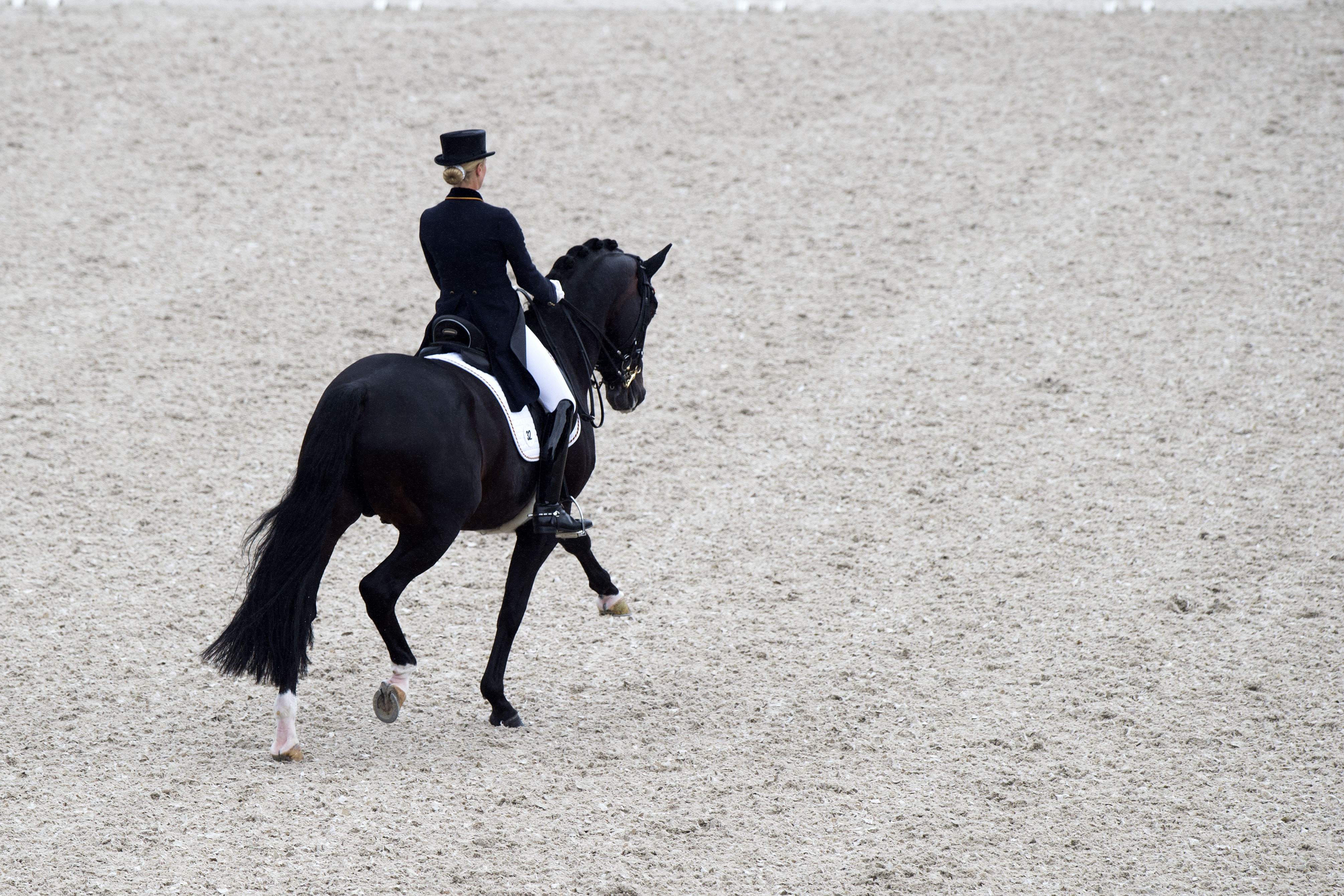 To purchase the All Session Dressage Pass, click HERE!
For more information about the FEI World Equestrian Games™ Tryon 2018 or to plan your Tryon experience, visit www.tryon2018.com. To learn more about Tryon International Equestrian Center at Tryon Resort, please visit www.tryon.com.